WHAT IS A LIFE AND NATAL CHART?
A natal chart is a picture of the cosmos at the time, date, and location you were born. A life chart is your numerical essence formulated by the date you were born and the name you were natively given at birth. Knowing the information provided by your chart from a intimate perspective will help you navigate through the 3D illusion and accelerate into the known joy of the infinite. The charts do not promise miracles. They do however promise wisdom that you can use as a tool to live confidently and successfully in this world. The charts are not computerized. They are hand typed personally by me (Morgan). In them I give you a non biased persepctive. Think of this as your higher self's bestie. As I am only here to mirror that you were born perfect and boundless. Order your chart today.
WHAT COMES WITH YOUR CHART ORDER:
A PDF file of your natal birth chart. This is one of your many tools for eternal Self guidance and reflection. Typically ranges anywhere from 15-30 pages depending on how cool you are. (joking)
Short descriptions and definitions to help you better understand and implement the messages of your chart.
A brief summary of astrology, metaphysical, and numerology.
A visual description of your chart that you can download and save to your phone or computer for quick reference.
Two personal questions surrounding any area of life.
Access to future discounts on new products, workshops, and services.
Eternal love and connection with Morgan who holds you close and dear.
"an inside peek into who you really are."
THE NATAL BIRTH CHART SHOWS YOU:
Your birth chart is the snapshot of the stars at the time of your birth. This pattern holds codes waiting to be unfolded for your highest awakening. The Natal Birth Chart shows you the cycles of your life's experiences, aspects of your personality that can be accelerated and released for ascension and enlightenment, potential timelines for success and trial, natural habits and behaviors, identifies weaknesses and strengths that can help eliminate potential energetic paralysis and blockages, insights into relationship patterns and dynamics for harmony, natural and hidden gifts and talents that can unlock hidden doors, how your animal sign can be used to your advantage, how you can utilize the four elements and seasons to maximize your life's potentia.l
" understand the true meaning of your name and date of birth"
THE PRIMARY LIFE CHART SHOWS YOU:
Numbers are the ancient scientific technology devices of our ancestors and guides. Every aspect of the universe relies on this belief. Your name and Date of Birth creates a unique numerical pattern. This pattern can be used to interpret events, experiences, and attributes of your life's purpose. The primary life chart is a summary of your patterns. It includes your innate strengths, weaknesses, and abilities, the cycles and experiences regarding life's seasons and challenges, your heart's desire, identifies the ages and experiences of your four seasons of life, outlines the essence of your current year and experience, helps you understand specific events that may occur during your lifespan, brings clarity and harmony to the ways in which you express, and identifies the power of your name.
"business is spiritual. understand the power of your brand."
YOUR BUSINESS NAME CHART SHOWS YOU:
Highlights your potential challenges as a business owner, the purpose of your business, the life force which pushes your business forward, the challenges your business may face during its lifespan, identifies the periods of change regarding its age and season. any lessons that must be overcome early on to ensure viability and success, helpful Goals and Solutions for your business, guidance in hiring and employee compatibility.
"do the stars align in your favor?"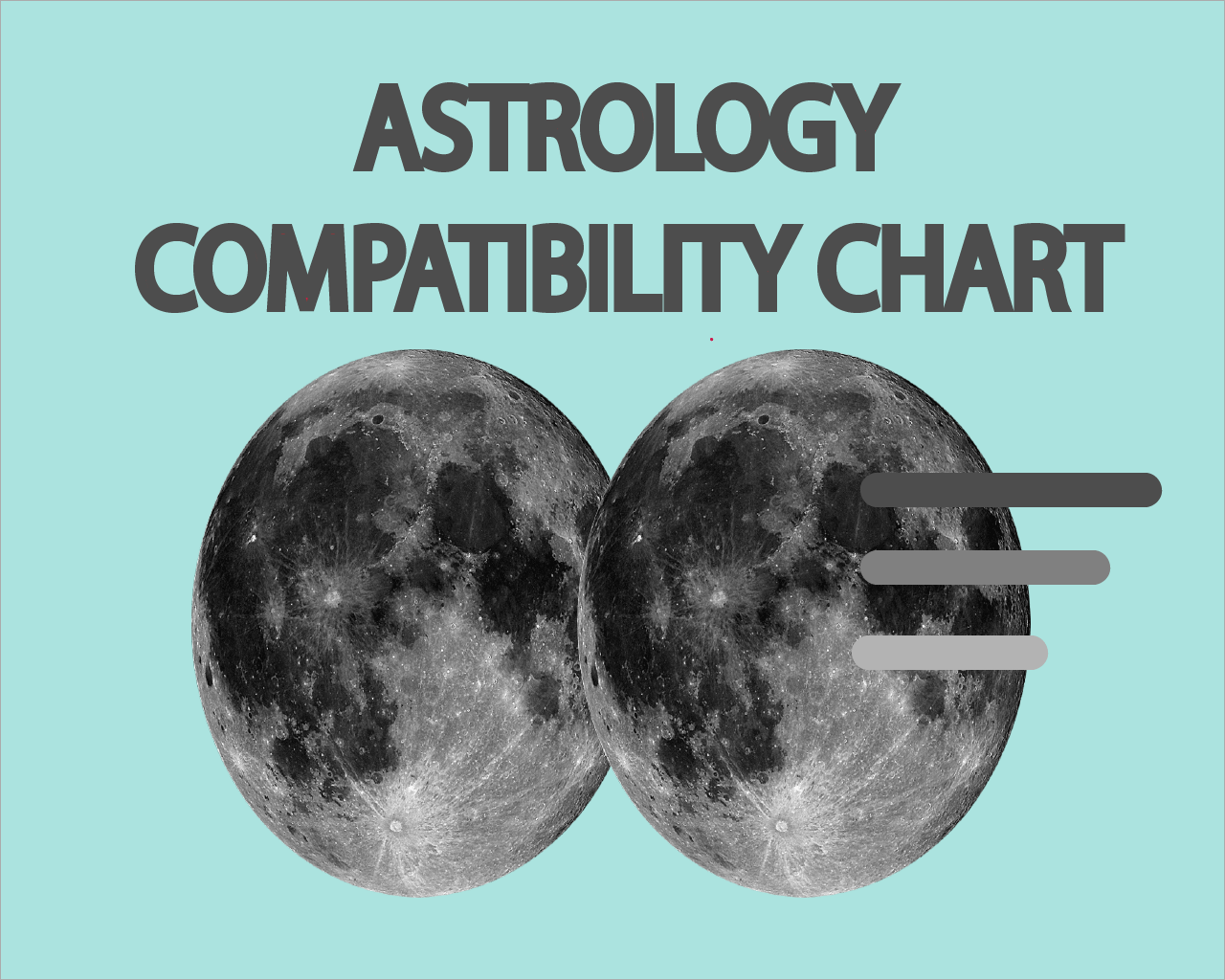 YOUR ASTRO COMPATBILITY CHART SHOWS YOU:
How you view relationships and each other, how you express compassion and empathy, how you align in romance and intimacy, how willing you both are to commitment and longevity, potential challenges in the years to come, solutions to better communication and expression.
YOUR NUMEROLOGY COMPATIBILITY CHART SHOWS YOU:
YOUR NUMEROLOGY COMPATIBILITY CHART SHOWS YOU:
The synchronicity of both your life's paths
The dynamics of your challenge and pinnacle numbers, the connections and conflicts of your soul's force, the relationship of your reality numbers, the connections and conflicts on your means of expressions, the relationship between your heart's desires and destiny.
**FIVE TO SEVEN DAY DELIVERY TURNAROUND. ALL CHARTS ARE PERSONALIZED AND INDIVIDUALLY HANDCRAFTED. I DO NOT RUSH. IF YOU ARE LOOKING FOR SOMETHING INSTANT, FAST, AND LOW VALUE I AM NOT YOUR MATE.